Top Reasons Why Small Business's, &
Professionals Choose Us As Their IT Partner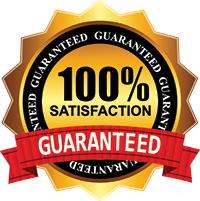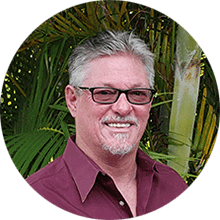 Chuck Rogers
President/CEO
Genie IT Services
Hello and welcome to Genie IT Services.  I'm Chuck Rogers, and I founded Genie way back in 1992 primarily due to a love of technology.  And even though technology has drastically changed over the years the love still exists today. Technology and automation have been our foundation and we love providing proactive IT to business owners so they can enjoy doing what they love to do.
We focus on Cyber Security, Data Protection, Proactive Managed IT, and Website Services, but we are anything IT.
Maybe you're concerned with your current technician's response time, or their ability to keep up with your expanding business needs, or just need reassurance that your data and business are securely protected and backed up properly. Whatever your reason, we can help with quality IT services that will help you feel at ease, and give you confidence that you have chosen an IT partner that's got your business's best interest in mind.
Call me and let's get started on making your business IT worry free.
See what other business owners are saying about us…